Featured | 05 December 2020
Responsibly sourced Cardamom
In February 2020, CPL Aromas issued its Responsible Sourcing and Partnerships Policy, to build on our sustainability strategy and to ensure our ingredients are responsibly sourced securing a stable, sustainable supply. You can read more about our Responsible Sourcing and Partnerships Policy here.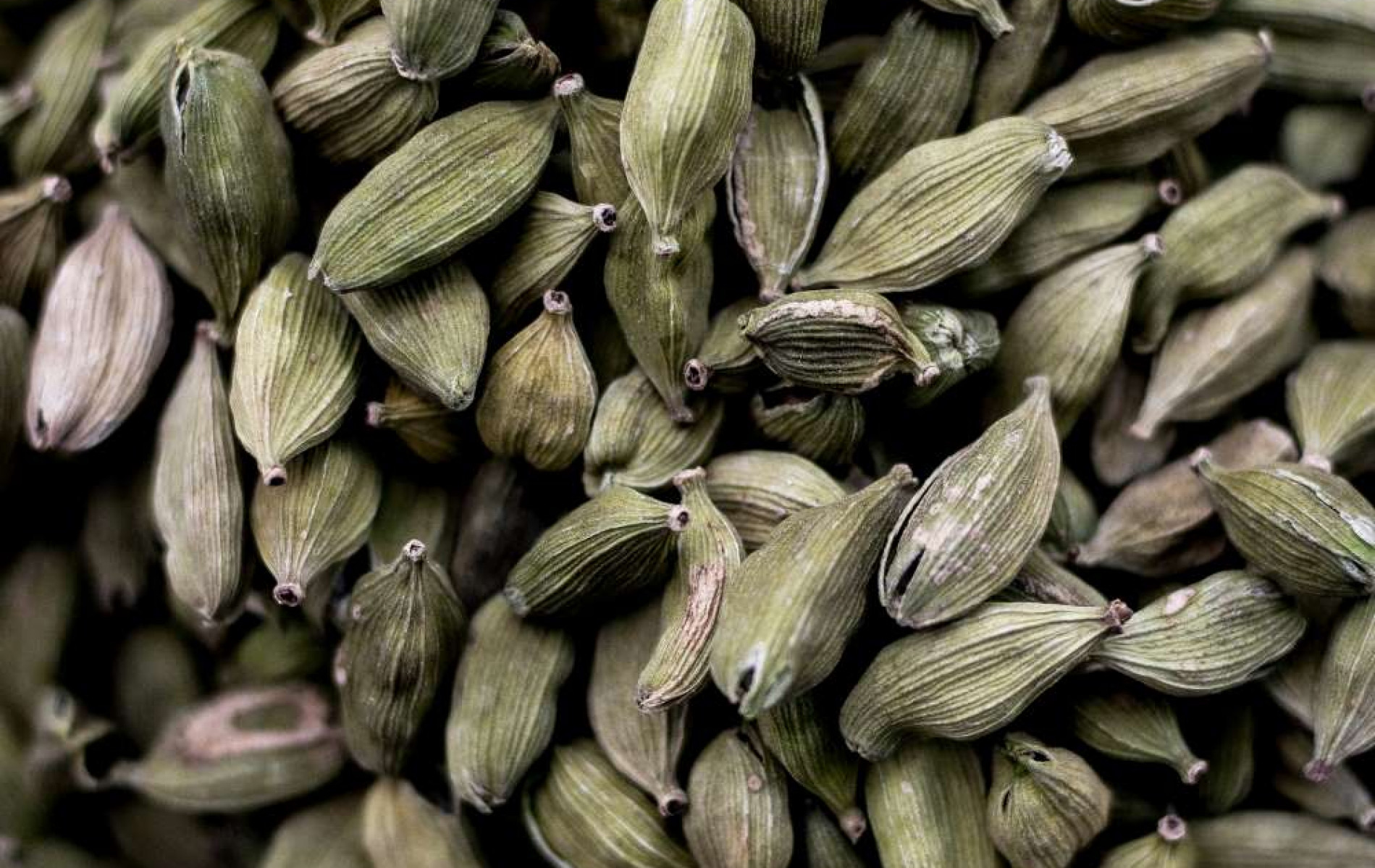 We are committed to working in partnership with our suppliers for greater transparency and to improve safety, environmental, social and business integrity practices across the board. CPL have added several materials to our growing list of responsible sourced ingredients – the most recent of which is Cardamom, which CPL source from Guatemala. A sweet resinous and aromatic note with spicy accents that we often associate with cooking, it brings a delightful warming effect to a fragrance and leaves a bitter scent that lingers.
Cardamom pods can range from a light green colour to a vibrant yellow and are spindle-shaped containing the seeds. In Guatemala more than 350,000 families cultivate the crop, which covers around 63,000 hectares. The cardamom pods are carefully harvested and hand-picked between September and April, when the fruit is at its green stage, called "cereza". The fruits are then dried and ground into the spice we know and love. During that process, the oil can be obtained by steam distillation of both the seeds and husks.
To meet with our responsible sourcing policy our suppliers need to be mindful of any sustainable issues that can occur in the manufacturing process. Our supplier of cardamom in Guatemala is carbon neutral and have found an alternative use for diesel by converting biomass to renewable energy. They have also recognised that one of the big sustainable issues the world faces is deforestation, so they have already reforested more than 60 hectares of parcels of cardamom. To support their community they have also installed a dehydration oven in Izabal, a region far away from the cardamom centre, to enable communities to have direct access to a fair market price and to dry their own seeds. The supplier has also helped numerous local projects such as supplying training for producers on the environment and production, providing schools with necessary supplies and a well to supply drinking water to local communities.
All our responsible ingredients are used by our perfumers to create more beautiful sustainable fragrances.
"Cardamom is one of my favourite ingredients, I am a bit obsessed with it and use it everywhere! It has a beautiful contrasting scent of cold spiciness and a florality that I like to blend with creamy and woody notes, as it reminds me of Indian sweets. It's great that we can now class this ingredient as responsibly sourced, it will now have less impact on the environment but a very positive impact on people's fragrant lives" - Julie Pluchet, CPL Senior Perfumer.
Contact your local representative for more information on using our responsibly sourced ingredients within your fragrance.
Let's create together.